is to support you in YOUR fitness goals. People may share the same fitness goal but no two people's journey to success is ever the same. For this reason my person training sessions are ALWAYS designed and tailored to be bespoke to you and what you want to achieve.
Sometimes the best way to get on top of things is with 1-1, tailored coaching. Let me get you up and running, fast with friendly and encouraging support.
Training with others is an amazing way to stay accountable and have fun. You will always be exercising in a safe and supportive environment.
I have so many tricks up my sleeve to get you to where you want to be. I have a total commitment to my clients and because of my investment in continued training I guarantee I know how to support you.
This is the fun bit – celebrating your wins with you! Nothing gives me more pleasure than seeing my clients reaching their targets.
See what some of my clients have to say…
Every class is different and I love coming along each week to see what Amy has set up! It's a really friendly group. I've also had a block of PT sessions which were totally aimed at me and what I wanted to achieve. Amy is great at concentrating on your wellbeing as well as weight loss / muscle gain. I would highly recommend to anyone that need that extra push in getting fit!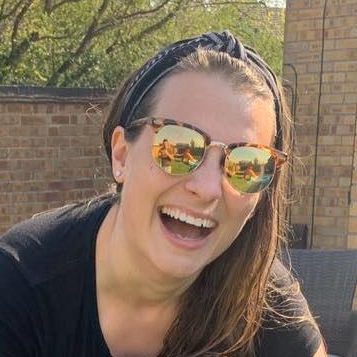 I was so happy with my one to one session with Amy. After a quick message to find out availability, Amy had made me an hour session and booked me in that very afternoon. She finds new ways to use her equipment that keeps the session feeling fresh and new. Very happy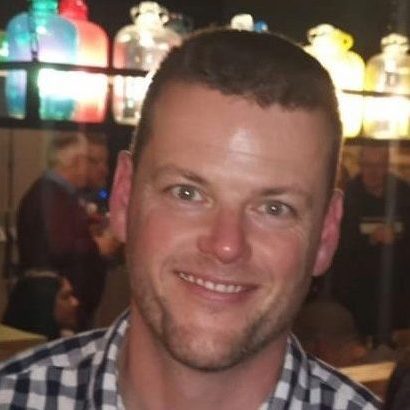 Amy is amazing! She never shouts but encourages you to get to your own goals and work to your own abilities, no-one else's! Even in lockdown she has kept me fit and active and at a really competitive price with daily classes via zoom and personal training sessions.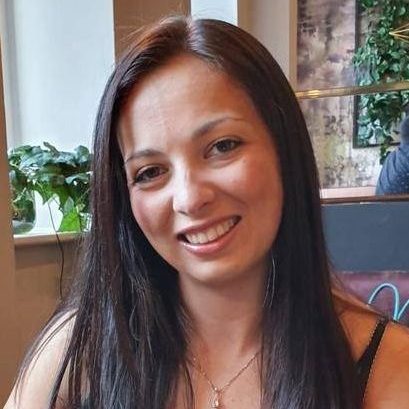 Book your complimentary consultation NOW!
Personal Training Price List
Block bookings and gift vouchers are valid for 6 months. All personal training sessions have a 24 hour cancellation policy. If cancelled within the 24 hour notice period your session will still be charged.
Includes free consultation

Strength / Fitness Test / Body Measurements

Tailored and personalised sessions

Located at Abshot Country Club

24 hour cancellation policy
For a minimum of 2 people with similar goals

Includes free consultation

Strength / Fitness Test / Body Measurements

Tailored and personalised sessions

Located at Abshot Country Club

24 hour cancellation policy
During Covid – Maximum 10 people

Mix of Free Weights, Body Weight and Cardio

Full body workout – GUARANTEED!

Adapted to suit all abilities

Located at Abshot Country Club
Perfect for pre and post natal training

Pre Natal:
Optimal Exercises for core stability and Pelvic floor strength
Safe lifting techinques
Nutrition and life style guidance

Post Natal:
Optimal exercises for core and pelvic floor recovery
Modifications to exercises should you experience any issues such as Diastasis Recti or weakness in your pelvic floor
Resistance training adapted to help rebuild and strengthen your body
Includes free consultation

Strength / Fitness Test / Body Measurements

Tailored and personalised sessions

Located at Abshot Country Club

24 hour cancellation policy
Includes free consultation

Strength / Fitness Test / Body Measurements

Tailored and personalised sessions

Located at Abshot Country Club

24 hour cancellation policy
write to me or get in touch on my social media